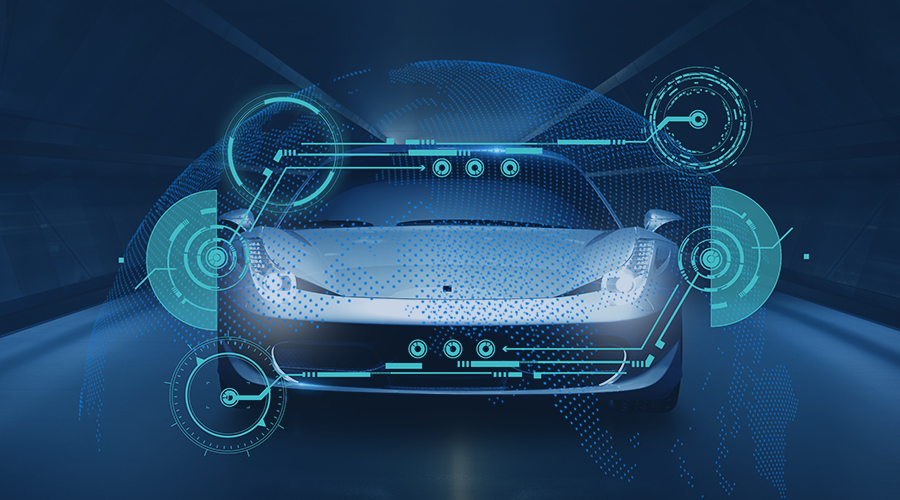 Technical Superiority & Process Substitution

Bentek's original and unique punching and forging composite net forming technology, with two alternatives (import substitution, process substitution) As a means to subvert the existing production technology. E.g:
◆ To replace powder metallurgy products with complex shapes, high strength requirements and high precision requirements.
◆ Originally developed and produced car PAWL products with exclusive technology, instead of all imports, to achieve localization.