Product development is one of our important businesses, mainly for the original development and design of new products, with the intellectual property rights of the products. The product cases include products developed and designed on their own, as well as the development, design and manufacture of electromechanical products, various component components and fixtures commissioned by customers.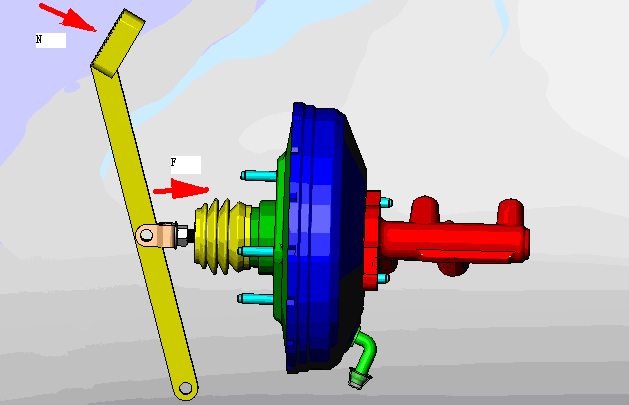 The development process is to conduct a market analysis of a proposal, confirm the feasibility, perform technical analysis, and make a conceptual model of the product. A three-dimensional model is usually created by CAD.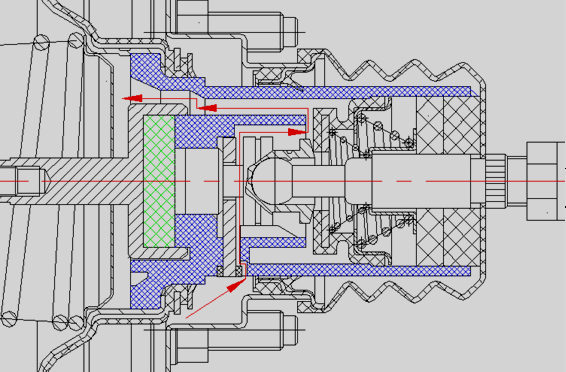 Then according to the function of the product, the product structure is designed in sections and the dimensions are adjusted to meet the functional requirements of the product.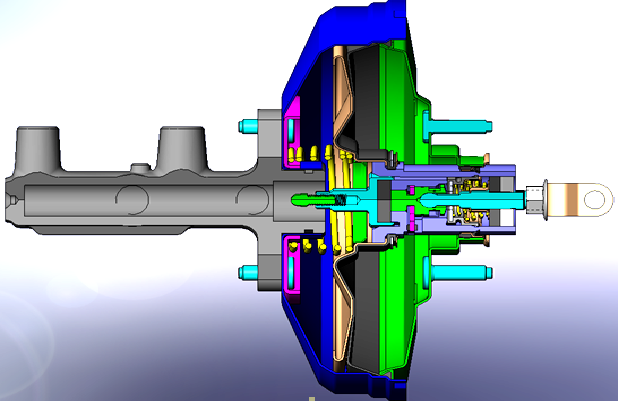 After the structural design, the assembly drawing is completed, the cooperation of each part is checked, and the action state is verified by simulation, and the corresponding modification is made if necessary.

List the parts list and complete the BOM. At the same time, the engineering drawings are drawn and the parts are produced by the supplier.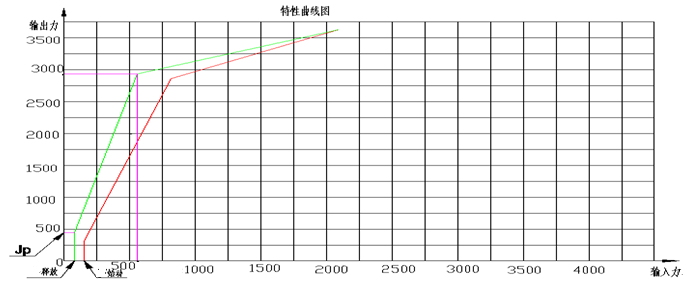 After assembly, the assembly parts are tested by the customer or a third party for performance testing. Complete technical and quality management documents in production, strictly in accordance with ISO9001 or other quality standards.
About product development and technology, you cancontact us.
Email to: bentek@bentek.com.cn